The Diary of Rebecca Kinser
2001-06-26 06:06:55 (UTC)
New Friend...Or So I Hope
Sorry I havent written in 4-EV-ER. I totally forgot
about writing about chior tour. Oh well....
My next porject is teaching a class of second and
third graders for the next week. YAY! But heres the
thing...There's this REALLY cute guy named Greg helping me.
I totally wanna get to know him more... He has blonde hair
thats parcially waved in the front like a surfer type
thing. He's EXACTLY my hieght...Hasel eyes....good
body....UH! To tell you the truth,Diary,I havent talked to
the guy yet...but I really want to so bad! But I'm
like...SHY MAJOR...we kept looking at eachother
tonight,diary,each time we focused on eachothers
eyes...then I'd chicken out and like.....not say
anything...damnit.
---
Ad:0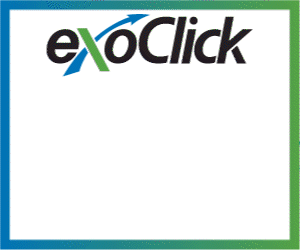 ---