The Mad Season
Ad 0:
Digital Ocean
Providing developers and businesses with a reliable, easy-to-use cloud computing platform of virtual servers (Droplets), object storage ( Spaces), and more.
2001-06-25 23:40:50 (UTC)
Birth
Trying with Blogger and now I'm trying this new journal.
I hope that with this new outlet I will write continually
with more frankness and interesting insight.
---
Ad:0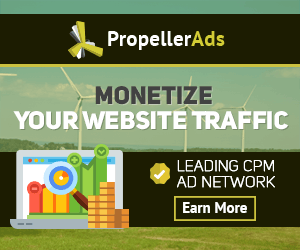 ---