This is me...trying to find myself.
2001-06-24 22:24:34 (UTC)
there isnt really anything you can name this entry except "damn"
Emilia is having a party on Saturday and she's already
invited everyone that she wants to come. Guess who's not
invited who if she hadn't made a few little mistakes, would
be going... ME!!
I also wasn't invited to sara's party and I higly
doubt that I'll be invited to Michele's. Emily Settle and
Genevieve are having a joint birthday party..a pool
party... and I doubt that I'll be invited. And if I'm not
invited to Genevieve and Emily's party..then I won't be
invited to Genevieve's other party.
I'm probably going to have a party of my own...just to
have one...
And I'm going to invite like everyone that I have
aleast at one time considered a friend.
---
Ad:0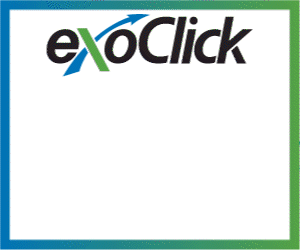 ---