Sexy
Ad 0:
Digital Ocean
Providing developers and businesses with a reliable, easy-to-use cloud computing platform of virtual servers (Droplets), object storage ( Spaces), and more.
2002-06-24 18:27:36 (UTC)
Ny type!
Ey, nå er jeg sammen med en som heter Anders. Han er 14,
blir snart 15, bor et sted utenfor Bergen, & kommer fra
Colombia! Jeg skal møte han på torsdag! Han skal være
sammen med kameraten sin, Ståle, til tanta hans. På Frogner oxo,
dah!! =)
Gidder ikke å skrive mere..
Buh-Bye!

---
Ad:0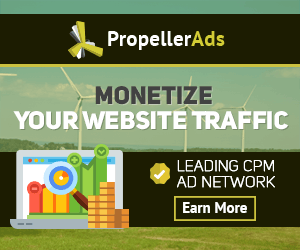 ---