o.o
2002-06-24 00:19:22 (UTC)
June 23
Mom's birthday today. Still no answer from Dan. *shock*
yeah right.
Sean's being a dick to leanne now. Seems to think the same
way Dan does "well i went out with her for four months,
maybe if i just don't ever call her she'll get the hint and
go away".
i fucking hate boys.
---
Ad:0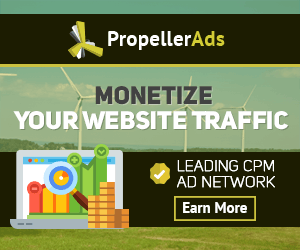 ---