I'm a girl, not a band!!!
2002-06-23 16:33:35 (UTC)
Aftermath
It's Sunday. Noon. I just got up. Got home last night at
quarter to 3. Showered, went to bed. Had a good time at the
party. It was small, and that was nice. I got the best
compliment in the world. Adam, Brandyn's dad looked at TJ
(who came with me) before he left and told TJ to be careful
with me on the way home because I am the best babysitter in
the world. "Promise me you'll wear your seatbelt?" he asked
me. Of course I promised. It felt really good.
It's been raining for almost 8 days straight. I don't mind
though. I love listening to it....sleeping when it's
raining, cuddling when it's raining (though my cuddle
partner is my pillow), watching the rain, smelling the
rain....good thinking weather. Though I haven't done much
thinking lately. I'm kinda scared too. I might talk myself
out of something. So I'm not gonna think, just be happy for
whatever may come.
I'm hungry. Need water too.

~L
---
Ad:0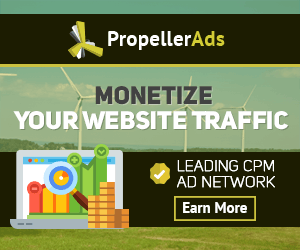 ---