The Magical Toilet Paper Diary
2002-06-23 07:55:03 (UTC)
things
i know i haven't written lately, but i get outta things...
like really out.
summer is finally her! it feels soooooo good to be away
from school work... but it's sooo sad. all my friends go
too. and they r like my life.
i'm scared, 7th grade is over... i'm about to be an 8th
grader. i feel so scared. i feel old. i don't want this to
happen! no! it's so sad. why can't things just stay...
i luv all my friends a lot... and i'm goin to miss you all
so much. we gotta hav parties and hang out and all! we
better keep in touch! i luv ya all!
i luv cheesecake!
i luv all my friends. i luv u andi!!!!! i luv you jelly!!!!
i luv you all!!!, christa, sally, ashley, haley, elizabeth,
juliana, jennifer, teresa, heather, lauren, victoria,
monique, etc., iforgot sum1 didn't i? srry, but pretend ur
there. i luv you!
friends 4eva,
cilly

---
Ad:0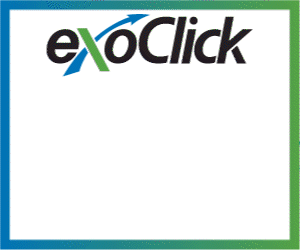 ---