sleeptodreamher
2002-06-23 04:39:59 (UTC)
as illusion dies... i see there is so much to be revealed...
wow fuck him... so i slept for like 30 minutes or an hour
this morning after work before sarah and marcy and i went
out looking... we looked at a lot of places.. we found
one, that was really nice, big, in a nice area... we
applied and stuf, we'll find out tuesday or wednesday.. im
so excited.. then i came home and dealt with mom shes all
freaking out now hardcore.. and i talked to matt and i told
him and i was so happy and excited.. and he was like "i'll
call you when im done with my mom and we'll go look at it"
and get coffee and stuf...so then he called me after i fell
asleep and was like "im on my way home so i'll call you
when i get home and we'll go"/.... yeap... that was the
last i heard from him.. when i called gus to tell him about
the apartment, i heard matt there.. and gus said hes with
georgina... fuck him. im not fucking playing this shit
anymore. FUCK him.
---
Ad:0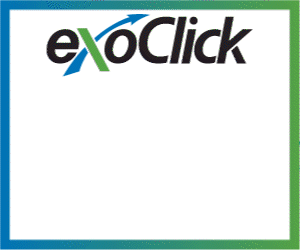 ---