A Ballad of Excellent Destruction
2001-06-21 20:58:47 (UTC)
Caberl Possenty
This its only a fragment, residing on elevations unknown to
most
is this a test? Failing in its apathy.
Longing the stride to further open the stars,
moving the spiral that haunted your eyes.
insight try's so hard to reassemble the peace's found in
the sand
when intention is only guarding half of what were ment to
be.
spiritually
Interpretation I sought so long to fit it together, vibrant
outer cover
sealing it safe from the worlds diseases, and with it a
majesty was shown
sending light reflections in to the hearts and souls of the
forgotten,
the lost now begotten with it well, we fly away. Its
fulfilling to turn to the sky's
knowing that what ever the future holds some way the
heavens will always be free.
Able to wonder as it would please, turning the dark to
light, majestic blue with shaded white, if only we where as
beautiful as the sky,
A sky which held a motion of serpentine color, to vivid for
the heart to imagine
perhaps conceding the truth of where it all started
-jF-
---
Ad:0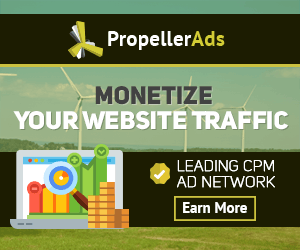 ---