innocence
2001-06-21 02:28:06 (UTC)
i think to much
today, every song i listened to, every quote i read,
reminded me of zak. why cant i just forget about him? hes
like, permanently in my brain. maybe if i hit my head on a
table enough times it will go away..but i might get a brain
aneurysm. thats an inside joke. i dont hit my head on
tables lol. but back to zak. im NOT going to explain the
situation with me and him, coz it will take to damn long.
but if you know me, then you know what im sayin. but me and
him are not talking right now, i think for a dumb reason,
and im NOT getting in to that. and my friend danielle said
not to worry, this always happens with us we'll talk again,
well, its been a week and 3 days. the LONGEST week and 3
days of my life. but, yeah. im thinking bout him alot these
days. what else is new. anyways. im talking to my friend
pierre, and he wants to have sex. hes funny. i keep on
telling him im not gonna do it the first time i meet him,
yet he keeps on pushing to it. but is funny. FINE AS HELL
TO. im gonna kick myself in the ass for this, boy is funny.
im waiting for my friend danielle to get home from work. i
gotta get a job. soon tho, i will be 17 in, 28 days. send
me presents. i crack myself up. anyways. im gonna go talk my friends.
---
Ad:0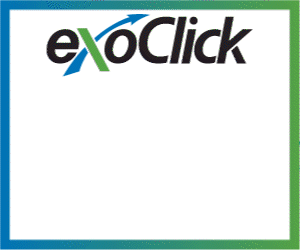 ---