Living Is a Hard Thing To Do
2002-06-18 03:33:02 (UTC)
I'm Back
I've been gone for about 4 days. I went on vacation with my
dad, step mom, and sister. It was all right, but I got in
trouble a lot. Oh well, that's nothing new. There was a
truck there that looked liked Adam's..and all I wanted to
do was break a window in it. Tiffeny told Erica that she
was prettier than either of ever could be. I, myself, think
she's pretty, but her hair is really short and makes her
look kinda manly. I was so happy to see my mom tonight. My
dad feels bad when i call her when I'm with him, so i had
to sneak away and call her. I don't know, I'm
really...attached. I mean, I can go places with friends,
but when I'm with my dad..I want to be with my mom.
---
Ad:0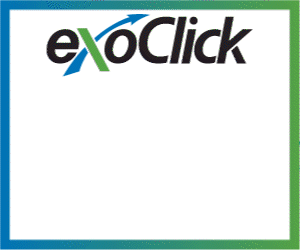 ---