Rainbows, Ice-a-ma-cream, and Lemonade
2002-06-17 20:59:55 (UTC)
I Got A Job!
Hooray! I got a San Clemente job, full time, at $12.50/hr!
I'll be getting about $800 a paycheck after taxes. I'm so
happy!!! I really don't have time to write, because I have
a lot of interviews to cancel, but I had to put this down,
because it's kind of important. Other than that, there's
not too much going on... it's Michelle's birthday today,
and we're going out to an early dinner, and then I have
school. I need to go make calls now, bye!
---
Ad:0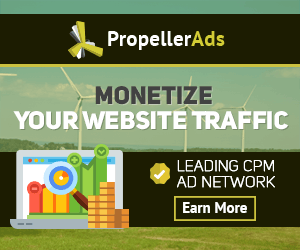 ---