Nicky's World
2002-06-17 04:12:12 (UTC)
past 2 days
i went to the mall fri. to shop for kaylan a b-day gift.
and guess who we see? kaylan! so i just went a head and
gave her, her gift right there in the mall. it's this
candel holder thing that is made with stained glass on it.
it was really pretty.
well anyways... when we saw them we talked for like 2 hour
in front of goody's. then she wanted me to come over and
spend the night. so i did. she's really cool.
her b-day party was sat. and i went since i was over there
anyways. and went swimming and stuff. then sat. night we
went to the movies and saw scooby-doo. i loved that movie
it was so cute and funny!
then when we went back to kaylans house ,chris was there
cause he spent the night with brandon, we played poo.( i
just said poo!) then we went to sleep.
sun. morning i had to get up at like 7:30 cause mom had to
came and pick me and kiersten up. i didn't get go to church
cause i had to go to my brother's tournaments. we didn't
get to get baptised cause our preacher had gotten sick, and
had just gotten out of the hspital, so my brother went to
his tournaments instead.
he lost his game. so we got to come home. then we took zac
and nolan to the movies. while kiersten, mom, and i went to
wal-mart. which turned out to be kinda fun.
brittani called me today and said she only drunk like 2
drinks at amanda's party so i guess that's not that bad. i
figured she would get drunk. at least that's what she said
when i read her diary thingy it sounded like she drunk
every drink there or somthing.
i miss my jennifer!!!!!!!:(
i need to call her, but she's is always at work.
but i heard good thing about her so maybe she's not doing
that bad.

oh yeah fri. at the mall i got to see hunter. he is so
awsome that's the first time i've seen him since schools
been out.
i also saw matt n., i blew him a kiss just being stupid and
he gave me this really funny look. it was great.
i have to go to work tommorow at 3 i jope i can get there
in time. it's like a party/meeting thing so i should be
pretty fun.
wow! i have wrote a lot!
i'm out.

---
Ad:0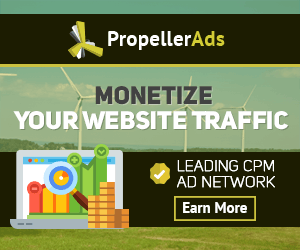 ---