TheAnswers
2001-06-20 07:37:48 (UTC)
Volleyball
I've been playing in a vball league for about 3 weeks now.
We've just won our 6th game. Needless to say the level of
competition isn't that high. We're in pool C.. I don't
know how much more uncompetitive it can get. I'm almost
hoping we get moved up so we can play better people. No
matter what they tell you, there's not really such a thing
as a non-competitive league is there?
For me personally, once i'm out there, i wanna win.
I've never been one to settle for second place.
I find i can't stand when other players on the etam don't
take winning as seriously as i do.
After playing competitive sports for so long, i don't
really have much fun when i lose.
A warning to all, if you wanna play with me, you better
come out to win!
---
Ad:0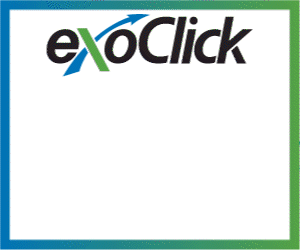 ---