Nicky's World
2002-06-12 04:23:39 (UTC)
bad company
today was fun. i got up and packed some stuff for my mom.
then when she got home i got her to take me to the mall. so
i went to the mall and met brittani there. we walked around
and saw a movie. we saw bad company it was a good movie. everyone
should go watch it.
today at the mall, oh my gosh, i saw this guy that i met
from youth summer fest(well i kinda met him, you could say)
but he was talking to me and stuff and you could tell he
wanted me. so me and brittani where haveing to hide from
him so i would have to talk to him. it was weird.
we saw maria! i love her she's the best!
we saw brandon at spencers. he works there now. it was
weird cause he couldn't talk to us and be all funny and
stuff but i think his boss was there so i understand.
i want a job! i need more money. i want to work at debs but
i think you have to be 16 to work there, so when i turn 16
i'm getting a job.
tommorow i have to work. where are taking the eastbrook
kids to do the ropes courses somwhere, but we have to meet
at eastbrook at like 7:50 so i'm going to have to get up
early, which sucks. but i get paid for having fun so i'm
not going to complain.
i need to shave.
well i'm out.
---
Ad:0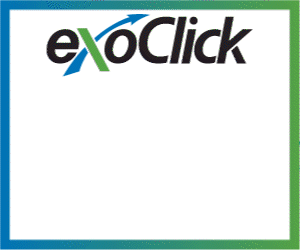 ---