My Diary
2002-06-11 20:16:44 (UTC)
Why to someone special?
Why is it that the most deserving person always has to
suffer through the most? Are we unable to understand why
God picks the most wonderful human beings amongst us to
take with him? My jaan...come back to me. All through these
past few years I've known you, I haven't realized what made
you love me so much. I didn't believe I could love you
back. But I do...I always will. I feel as if it's my fault
to have lost you. You've given me all the love and
happiness I can ever imagine. You've helped me through
everything...and now when I need you the most you've left
me. My love, I need you more than ever now. I remember that
on sunday while talking to you I told you not to go out. I
had this strange feeling that it was a bad day. I remember
you smiled and told me you loved me and nothing would
happen to you. That I was being too paranoid, your last
words to me had been "I love you". Thats the last I heard
from you...I wish now I had come to you, even after that
horrible evening, and comforted you the best I could. Maybe
then no one would have taken you away from me. I can't live
without you, I don't know how I'm surving each second just
now. Every minute is torture for me without you. I love you
so much, I know i will never stop. I hope you're in a
better place now. Maybe all your pain and suffering has
ended now. I hope that maybe in a next life we can be
together, that we can fulfil all our dreams and be one. I
miss you lots and I'll never stop loving you....
(dedicated to the love of my life who i'll never forget)
---
Ad:0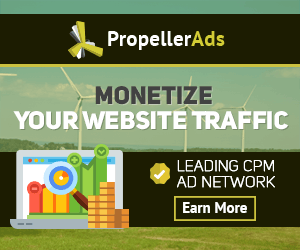 ---