wouldn't you like to be a pixie too
2002-06-10 21:43:31 (UTC)
sheer loveliness
last night's show was superfine!!!!
only two ladies from the ladies cello society, and their
drummer, but they rawked. mo and i bought both their new
cds and got a few free stickers (yes, chevonne, there is
one here waiting for you.) and it was lovely. they
played "howards hughes" and "transylvanian concubine"
and "wish you were here". everything else i think was from
their new album, so i'm sure i'll know it soon enough ;)
melora's hand was like a spider running up and down the
neck of her cello. and she sat there on her huge equipment
box, one shoe on, one shoe off, throwing out her little
stories about eric clapton and washed up child stars
between songs. *sigh*..........
and everyone was so so cute! emily had on this great black
prom-y dress with a big hideous bow in the front and
MARYJANES! ;) rebecca dressed up like a little evil
victorian doll complete with bow shape lips, circular
blush, corset and gauzy skirt. jason had a great yellow
tuxedo shirt and this pin he made from this old picture of
some 8 year old wearing civil war medals and looking
veeeeery creepy.
so tonight we're supposed to go eat dinner at jason and
rebecca's (with kail) after i get off work. jason's going
to grill.
mmmmmmmmmmmmmmmmm....
okay, gotta go get back to work and all...
---
Ad:0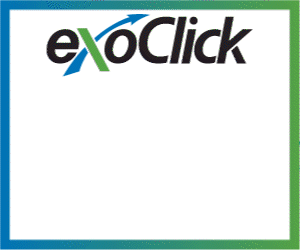 ---