Diablos Journal
2002-06-07 00:19:04 (UTC)
The first day of exams
Thursday June 6, 2002
Yay!! Only two more days of school left, thank the lord!
This year was really long! I woke up today at 6:00 got
ready for school, and went out to the bus stop. There's
this kid at my bus stop, he always comes out and walks to
the gas station across from my street.. and is always back
in plenty of time for the bus to come. My bus is sooo
fucking slow, I hate it! I got to school and I only had a
couple of minutes to talk outside with my friends, becasue
of my damn stupid bus!!!!! Then I went to my first period
exam-Spanish.. we got in there and she was like only sit at
a desk that has a test, that was really fucked up! Anyway
it was long but really easy! Then we had like a 15 minute
break to go down to the lunch room and get something to eat
and just chill until our next exams. Then we had our 2nd
period exam-English. First we had to take the county part
of the exam, and then we had to take the exam that my
teacher made up, it was hard, and boring, and long, and
stupid.. Then we got really bored and we started writing
things on her dry erase board, and her chalk board, and I
read some of my book "Matt Groening's big book of HELL" It
was funny as hell! Then we left to go home! I got home...
ate some... did some other stuff.. watched the severe
storms come. And that's it well I"m tired so see ya later!
---
Ad:0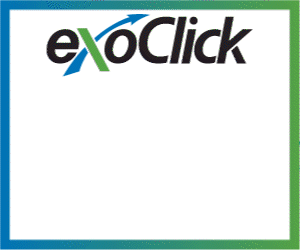 ---