It's Not Art
2002-06-06 17:45:58 (UTC)
Rachel, there's a bra in my butt.
Hey,
Just got home from seeing Ellen Degeneres in San
Francisco. I dug her stuff before, but this was so fun!
Funny Funny! Check her out, if she's in your neck of the
woods.. www.TicketMaster.com would be the place to check,
since I can't find an "Official Site", nor a regularly
updated fan site.
Thanks Brady!
Other than that, it was my birthday. Lots of fun, in small
misc. ways. Rachel~Monkey got me some really cool organic
vegetarian frank & beans. Yum? And some roadkill, for my
Frank costuming. Now all I need to do is perform again.
I think that's about it now. I'm off to sleep on my floor
b/c I've been procrastinating putting my waterbed frame
together.
Ciao all,
Sean "It's Not Art©" Peterson
---
Ad:0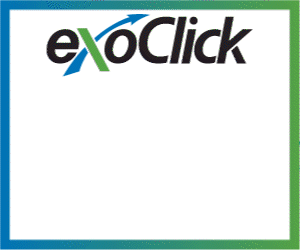 ---