somewhere in between
2002-06-04 18:12:25 (UTC)
on this perrrfect daaaay
haha sorry it's a song by hoku. where do i come up with
this stuff, hmm? i don't know! but it's the last day of
school! so lots of exclamation points!
not much is new...my hair looks like crap (this beastly
color isn't doing the trick), i'm tired, and i can't
waaaait for the end of friday! yay yay yay! like you
can't imagine!
my summer goals:
*actually do my homework
*learn to windsurf
*finish some songs on either guitar/piano
*do a really in-depth bible study
*save my money!!!
*NOT cut my hair
*keep running & do weight training
uhh i think that's it for now. YAAAAAAAAAAAYYYYY!!!! is
all i can say. i know this isn't a great entry...heck,
i've just been reading marisa's & i can't compete with
that :-D but i am stoked!
---
Ad:0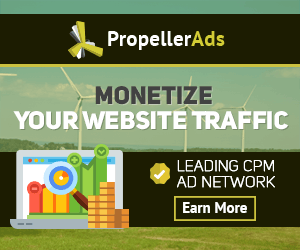 ---