~Rose Tinted Glasses~
2002-06-04 03:49:03 (UTC)
luke
Why won't you let me close?
what are you afraid i will see?
i love you for who you are.....
i don't care that you have flaws.
that makes you seem all the more perfect
you are perfect because i love you
and in that you are my perfect love
but you can't be if you keep me at bay
i don't like being pushed away
it makes me feel unloved
and i hate feeling unloved
i need your love
that is why i push so hard for you to let me in
let me be needed
i need to be needed
its what i crave
for you to let me close.....
---
Ad:0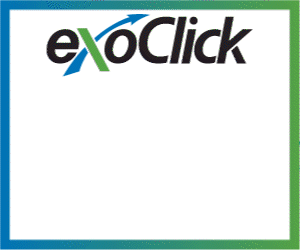 ---