What's up now?
2002-06-03 04:43:35 (UTC)
been awhile....
Oh my god...I just had the best fucking weekend of my
entire life....okay so maybe thats not true....the best
weekend of my entire life? Okay well anyways it was
totally up there....Spending time with my 3 bestest friends
in the whole world and adding my 4th best friend in there
for a little bit of time was sooo perfect!!!!! I cant even
come close to explaining....
Next weekend.....up to Interlochen for the rest of the
summer....wow...I cant believe its here....so one more week
of heaven then i'm off.....
Lovies!!!
---
Ad:0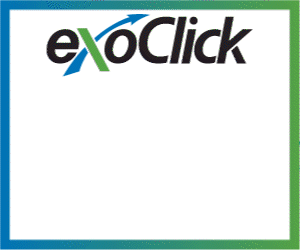 ---