My Life.............
2002-06-01 04:54:32 (UTC)
Bobby told me i looked..
Bobby told me i looked beautiful tonight.:) i never thought
he would ever say something like that, i almost cried when
he said it..:) it made me feel really good, cause i felt
uncomfortable in what i was wearing, i usually wear shirts
that are long and baggy, the one i had on tonight didnt
cover my stomach or butt like im used too, and Bobby knew
that and told me all night that i looked great, hes so full
of surprises.:)
oh, I got my cell phone back.:) :) :) i had it re
activated, and a new phone number, but, we couldnt program
the phone number in it, they said i have one of the harder
phones to do that with, so i have to take it to one of those
people who are in the verizon booths to get them to program
the number into my phone, ill never let this phone out of my
sight again!!!!
---
Ad:0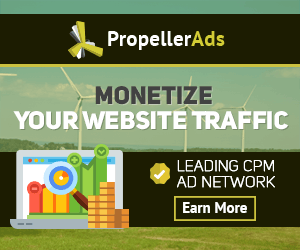 ---