Unholy and Dirty and Beautiful Me
2002-05-30 17:47:16 (UTC)
I'm better off inside.
My allergies are buggin me. I think I'm better off staying
inside today. Another day off of work, like
yesterday...this means I'll be working all weekend though :(
I just found out that a good friend of mine is in the
hospital so a few of us are going to try to visit her
tonight. It doesn't sound too serious so I'm sure things
will turn out fine.
Okay, so what's going on? I'm feeling SO BORED. Yesterday
I went with ApK's for dinner and then to the mall & then we
rented Vanilla Sky.
I'm on antibiotics for an ear infection, as usual. I have
a virus and it gave me this and pink eye (which is
thankfully gone now!).
Really though, nothing is going on with me. I'm going to
go and email some friends now.
~loveridden
---
Ad:0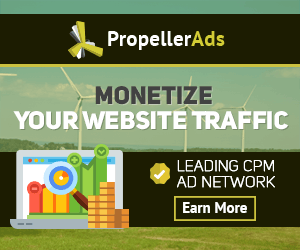 ---