TheLife
2002-05-30 13:09:04 (UTC)
CELL PHONE!
Hey everyone I got a cell phone, how cool is that?:):) So
if anyone wants to call FEEL FREE! It doesn't cost me
anything if you call me either!!!!
Call me if you are bored, I love to hear from peeps!
001-39-150-3924
We just saw the statue of David, it's actually pretty
amazing! Last night we went out to the bar with some of
the NY guys....One long island Iced tea in Italy equals
like 5 shots if you know what I'm saying:):) We had fun
though!!!
---
Ad:0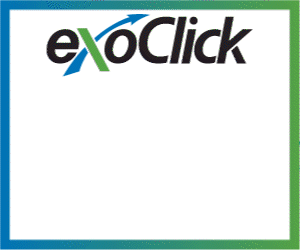 ---