Nicky's World
2002-05-28 18:02:05 (UTC)
its been a while
its been a while since i have wrote in you so where sould i
start......
That concet was the bomb!!!!!!!!! it was sooo much fun i
can't wait to go to another concert. I got pictures too. we
saw these people put their camras over beside this tree so
i went ove and acted like i was putting mine over there too
and i got one of theirs and brought it back and mendy put
it in the crotch of her pants. so that how we snuck one in.
thay had to check us and everything cause they didn't want
anyone to bring one in. and we got one in. That was Cool.
and i got the pictures back and turned out pretty good to
be in the lawn section.
school is finally out!!! gosh i am soo happy! all that
stress is gone!!!
well my sister wants me to go pitch with her so i get i
will finish later.
---
Ad:0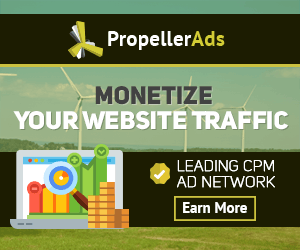 ---