Me and X
2002-05-27 21:53:39 (UTC)
Another thought I was dead.
I ran into someone else yesturday.... and she said.
"oh my god I thought you were dead. Where the fuck have
you been?"
It was just an odd coincidence.... ya know?
Havent heard from X still since Wednesday.. I hope
everything is going okay. Yet again A and I played an
obscene amount of domino's.. I suggest you go to walmart
and pick up your own set.. the 12 ones are the best.. The
Mexican Train game is the one that I love. I'm tired
today. I cant wait to see my babies again tomorrow though.
~T
---
Ad:0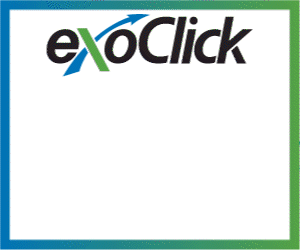 ---