No Matter How Hard I Try...
2002-05-23 21:44:01 (UTC)
its been ok
hey! well, Jessica stayed the night last night. We had fun.
We really didn't do much of anything. We played on the
computer, played cards and talked. But I am really glad
were hanging out again and getting closer. I missed having
her around.
***
I can't wait until Saturday. Chances are I'll being seeing
someone :) It'll be fun...to bad for stupid people. lol.
***
My birthday is really soon. I am excited. I think I'll get
my permit soon. I want to get it next week and I have neer
opened my drivers book. lol. I'm lazy.
***
Speaking of lazy..I didn't even take the time to change out
of my pajama's today. But hey...I'm comfy!
***
Tessie and I got into an argument. But I made out very
well. Meaning we won't be talking again as far as I know.
lol. It's great.
***
Quote:
"...dropped me on my ass again but I don't mind, looks
like I'm alone again and I feel fine"

---
Ad:0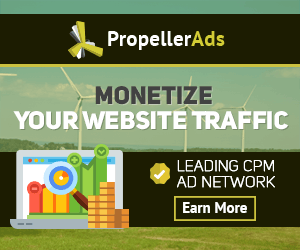 ---