Life Styles of the Rich and the Famous (
2002-05-22 14:50:43 (UTC)
Fuckin shitty day
Today has been the most horrible night and day of my life.
I am under basically house arrest. just because i told my
dumb ass mother that some guy came to my school with some
friends when really i met him online. they fucking took
everything away my phone, my truck, everything, but i can
still go places. i don't understand my parents anymore.
they told me to move out and pack my shit. i told them that
i was going to go to my fathers house and they flipped, and
told me not to play my father against them. why can't i
have a normal family? why do i have to screw everything up
all the time, it never fails, not a year goes by that i
don't do something to screw up my life, two weeks of school
left and i am screwed. i don't know what to do? i am so
going to go crazy if they don't give me my truck back, that
is all i want is my truck.
---
Ad:0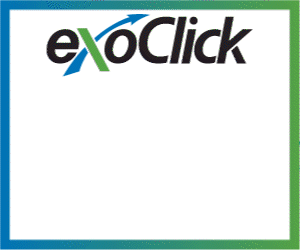 ---