American Spirit
2001-06-09 22:15:04 (UTC)
7:30 am on a Saturday morning.
it's just too damn early to be up. We got hard wood floors
put into our living room this weekend and it sucks. well
it doesn't actually but the process sucked. Got up at
seven and drove around trying to find cheep things to do.
without going to the stupid parade. we may be getting
cable soon but it pretty much depends on if i get a raise
which now i am doubtful about. If i don't i shall be
really pissy and you thought i was bad about getting kicked
off line a lot. Anyways, I don't want to think about that
cause i am currently in love with life at the moment and
thinking that my job really doesn't appreciate me will make
me really not in love more like anti love. i don't know
how people sit and write really long messages but maybe i
will someday. and ofcourse i haven't been writting any
poems with these but i am so damn busy it's hard for me to
think of anything poetic to say. why can't someone just
make me rich so i won't have to work and feel like i am
worthless? I just need a lot of money but doesn't
everyone? Maybe i should chill out and be thankful that i
have a forgiving family or that i have a family at all and
that i have shelter and a car even and most of my health
but i am not losing weight anymore infact i am gaining
again but i will be back on track in july maybe. I just
need a little support i think which my mom tries to give
but it is less believable from her. anyways, i think this
is the longest i have written and so maybe i should shut-
up. I am sure someone's going to need the phone soon so...
---
Ad:0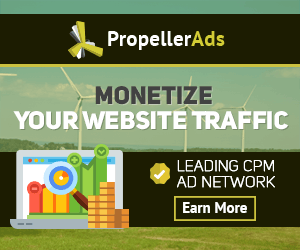 ---