The Life and Troubles of an Orange Peel!
2002-05-20 15:22:19 (UTC)
hey all
well..not much has been going on...i had fun last night b/c
my mom, sister, her friend Becky and I all had a nice
homemade dinner at Becky's house and we just had a "girls
night" ..la de da! lotsa fun there..well i dont know what
else to say...i am really tired and that i dont want to go
to double chemistry in 4 min. BLAH!!! ahhhh i hate
Chemistry, yuck yuck yuck...oh well i am gonna go now b/c
i can and there is nothing else to say,so bye bye
Ok i love ya buh bye
~Christina~
THE LONE RANGER!!

---
Ad:0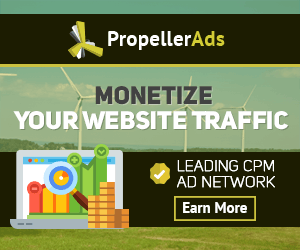 ---