Home Ice World
2002-05-20 05:21:24 (UTC)
The new week will be good - Sunday I was sick
After that rain and another week of hard work I got a
cold flu. Now I am healing after drank many cups of fresh
water and some fruits and maze.
Monday is a good day to start anything profitable.
It will not that waste of time and energy of being in
street for hours and days. And at last got back money
started business. Now I am going to change provider.
Because the hours and days I passed there were for granted.
It is not right.
I will show my example and my consultings will be accept
for my truly friends. Maybe a Sunny day today.
---
Ad:0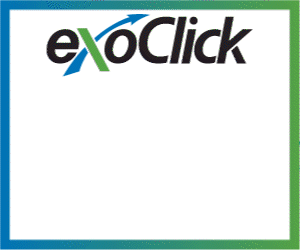 ---