I drink too much... ( and other self des
2001-06-09 08:36:13 (UTC)
....
It's late, soon the sun will come burning up over the
horizon. She's the only thing that I can really think
about. She is my passion, all comsuming. I wish that I
could tell her that I hadn't done any of the things that
she suspected. I wish I could hold her until the dawn broke
over her pale skin, she always looks like an angel when the
sun breaks on her sleeping form. But instead I find myself
here, typing for the benefit of my sanity. Maybe I'm in
love, or maybe the vodka is typing for me. Either way, I
wish that she wasn't so far away.
---
Ad:0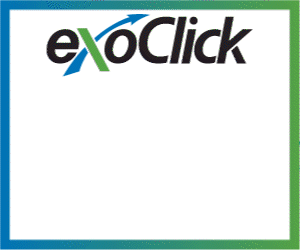 ---