Woolgathering
2002-05-19 12:49:38 (UTC)
Achievement Day
Today was our town's annual Achievement Day. The best part
was the parade which started at 11:00 a.m. It goes right
down our street so I just have to go outside and there it
is! It starts at the other end of town, at the city park,
10 blocks away and goes down the street to the elementary
school for a total of 12 blocks. That's how wide our little
town is.
This year it began with a color guard followed by a wagon
full of grand marshalls. Because of September 11th and also
because this is Armed Services Day, the grand marshall were
the local WWII veterans. I know a lot of them and they
seemed to enjoy waving at all the people gathered along the
street to see them. There were also the middle
school band, clowns, horses, dogs, troops of boy scouts and
girl scouts, a couple of political candidates, and the mayor
and his wife, walking together and throwing candies to the
kids. There were fire engines, a float from one of the
local churches showing a Jonah with a moveable mouth with a
few kids inside and another which held someone playing the
piano and another playing a trombone playing patriotic
songs. There were many more people than last year. My
guess would be about 500-600 along the parade route. What a
great parade!
---
Ad:0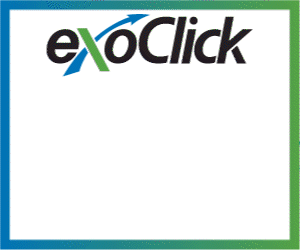 ---