Me and X
2002-05-19 03:34:48 (UTC)
trip
Today I went and got my nails done, and then I went to A's
house and my friend L showed up as well and we smoked some
good weed and played dominos for hours...... just another
day with my girlfriends.
Then I came home....
I have been thinking about X all day.. did he make it to
cali. despite the weather.
is he still thinking about me the way he was yesturday..
is he missing me.. how are his daughters... how was their
trip..
how was his wife, n.. did she bitch the entire way..
is he thinking about me the way I am him..
do you miss me x??
why are we here.. why did i put us here. why did i make you
doubt me. even though I am not lying about yesturday, it
almost doesn't matter... the trust is gone.
I wish you would love me and take care of me.
---
Ad:0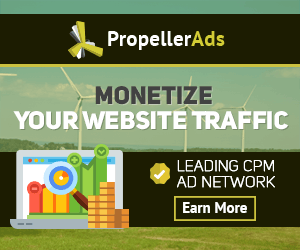 ---