No Matter How Hard I Try...
2002-05-18 14:54:34 (UTC)
not too fun
people who talk about my friends behind their backs and
expect me to agree with them and then play it off like it's
nothing bother me.
***
Tricia is bugging me to. I cant breathe, sleep, or eat
correctly according to her. AHHHH! It sucks.
***
I'm leaving and junk. bye.
---
Ad:0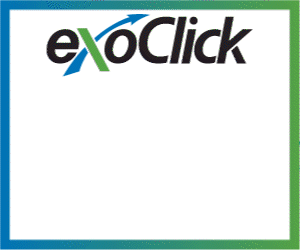 ---