My problems.
2002-05-16 00:58:47 (UTC)
Cruel World
Cruel World
What a cruel world we live in,
What a cruel world we'll die in.
Life is cruel
Life is unfair
Life is unjust
Life is something that will only bring you down.
You have your good times
But then you have the bad.
The bad ruins everything
And makes you just feel sad.
Life is so unfair
And life just doesn't care.
We're all puppets in the end
Trying to live life as best we can.
-Someone
---
Ad:0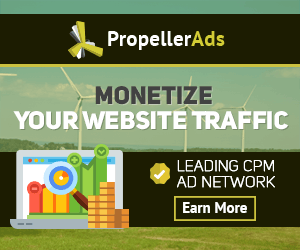 ---