~*~*~*~
Ad 2:
Digital Ocean
Providing developers and businesses with a reliable, easy-to-use cloud computing platform of virtual servers (Droplets), object storage ( Spaces), and more.
2002-05-15 21:38:31 (UTC)
im leaving this fucking place..
im leaving this fucking place man.
my mother wont pay the fee for submitting a fucking
application for college.
yes. yes ashley.
yes ashley you are just fucked.
im going out. fuck me for trying to be responsible and take
advantage of the free fucking time i have today.
HA.
yeah a big fuck me for that.
so im going out so that they can bitch about how im never
fucking home.
i hate this fucking place.
i want to tear things off the wall.
i hate this part of my life.
and i have no control.
i cant handle any more shit.
im breaking now.
i feel dead.

---
Ad:0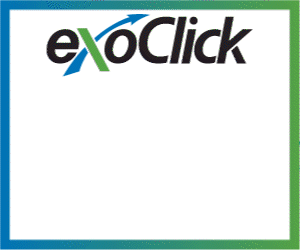 ---