Zen's online diary
2002-05-14 20:35:48 (UTC)
Hello everyone!
Today was i stupi boring waste of my time day! I have to do
my assesment ! the good thing is NO HOMEWORK! HIPHIPHOORAY!
HIPHIPHOORAY! HIPHIPHOORAY! ANYWAYZ ....me life is sooooooo
boring nutting going on! my friend is coming over in bout
10 mins! Yay! So what u guys doin?
any way my mood rite now is::::: HELP I"M SUFFERING FROM
BORDEM!!!

---
Ad:0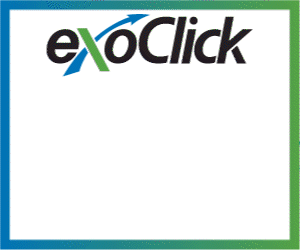 ---