history
2002-05-13 05:32:15 (UTC)
a most brilliant book.
I'm reading a most brilliant book. called a guide to love....
forgotten who it is by. But she is really funny.
She writes about these classes, where by the end of the class
you are supposed to know how to turn ANY man into putty.
Well according to her... this is more like how to do oral then
anything else.
she even has a section on MR. Right ! she says the only thing
harder then finding the perfect man is how to deal with his
boyfriend. lol.. very funny.
She also wrote some things about plastic sex toys which i will
not go into.. that is a good part of the book. I don't use plastic
sex toys- but she made it sound very interesting ! hmmmm...
I found the book at a used book store, and i have no idea why i
decided to read it. But i'm glad i did.I highly recommend it.
On the other hand- there is my love life... a little less complicated
then the ones in the book.
Lloyd- loves me, and is sweet and charming and everything i
could ever want in a boy.. i'm just not in love with him.
Paul- still love him after 7 years, and still hate jane just as much
!
DJ- i just can't firgure him out ! but i love him anyways.

---
Ad:0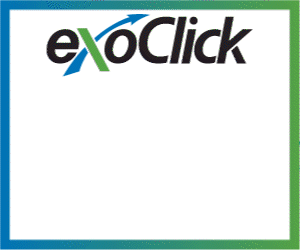 ---