my entity
2002-05-11 15:10:15 (UTC)
mixed emotions!
have you ever been into a situation where you have certain
mixed emotions? and then suddenly tears kept on falling out
from your eyes with all those thoughts you have in mind? oh
well this is probably more on the lonely side i guess...
geezz here we go again gurl!
oh well...i cant help crying right now...with all the
stuffs im doing...like work (in front of the computer);
read personal and work-related emails; thinking about
things...plus listening to light and easy sounds...nah!
things that has something to do with me (again?). oh
well..i know i know all these things will just pass by but
just for the record.
recently i talked to an ex-crush about love and learned
that he was bothered...i admit to him so do i, but as i
said ive got tons of other things to prioritize... the next
day..another friend of mine told me that she and her
boyfriend were already engaged...the next day..my barkada
open up about this guy who once felt somethng for
me...and...sheesshh... unfortunately i felt magic for this
guy but...he was too quick and that his feeling was not
that serious i can say...and now..i had this interview for
another internal hiring and it was...oh well great but im
not that expecting it again since from the very
start...this diary knows that there's the "palakasan
system" in this company!
oh life!

cRuEL`
05/11/02/
11:11 PM
---
Ad:0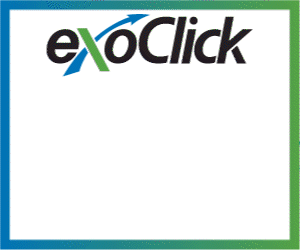 ---