: : :ME: : :
2002-05-11 03:56:28 (UTC)
I don't like it here 8.55p
Wow. I haven't written in a very long time. I don't really
like it here anymore. I think I'm going to go to xanga.
They have cool weblog thingies. Well I will inform you
when I switch over.
A lot has happened since I wrote last...
---
Ad:0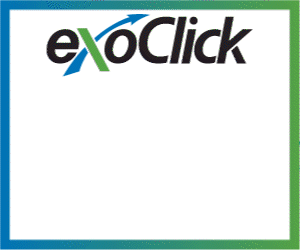 ---