Woolgathering
2002-05-10 01:52:40 (UTC)
Study and Wallhanging
I came across a research study done in Finland which found
that for each son a woman has it costs her 34 weeks of her
life. The researchers believe that it is because boys are
larger than girls at birth and so it takes more from
their mothers. For four sons that would mean I would lose
about two and a-half years. I take all these studies with a
grain of salt. For example, they said that girls can
actually add to a woman's lifespan because they help their
mothers but my sons have taken over many of the heavier
physical tasks like lifting and carrying heavy objects and
doing the more intensely physical yardword so I'm not
certain how well that holds true for modern times.
I finished embroidering a wool rug rabbit wallhanging called
Midnight Garden which is from the Need'l Love book, Meadow
Threads. I've wanted to do this project for about two years
so I'm happy to have it finished at last. I still have to
assemble into a wallhanging by making the backing for it but
that shouldn't take too long and it'll look great about the
fireplace mantle this spring.
I'll probably finish the applique for the Needlework bag and
then when I'm ready to do the machine work on that do it
along with the wallhanging.
Gavin has a band-a-thon tonight. This is their yearly
fundraiser. He said he'll be home this weekend to do any
chores I need--after all, it is Mother's Day weekend! Owen
emailed and he'll be home too.
---
Ad:0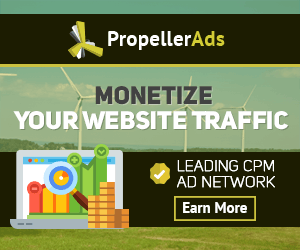 ---