teen trama
2002-05-09 19:48:34 (UTC)
Typical
Ahh! School is almost out for the summer! I sit there in
class everyday and just count the days I have left, until
my freedom. Some people say to my friends and I " just
think of the kids who aren't good at school work, how hard
it is for them" But as far as highschool goes I have to
disagree. They don't take the harder classes we take, they
aren't expected to make the good grades...they just don't
have the over all pressure on them, as we do. So why I am
great full for the education I can get...*sigh* I would
much rather be lounging by the beach. Oh well...as much as
I might, I really can't complain. So, just grin and take it.
---
Ad:0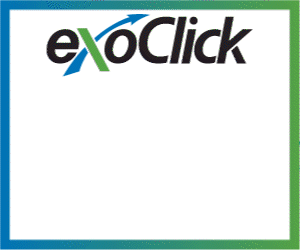 ---