teen trama
2002-05-09 02:36:22 (UTC)
Getting over the little things
Wow~ *sigh* well things are looking better. It felt so much
better when he would actually talk to me, and I could
confront him. In the end he said he would still like to
date me, because he liked me a lot...but i was 'walking
away' from that new song "im walking away" some of the
lyrics are really fitting my current status. I loved
hearing all of ur opions [to the ppl who responded] seeing
it from all points of view helped me to really see things
more clearly then b4. I love the idea of being able to
spill all of my feelings to so many people...w/o them using
them against me in my every day life. I have realized once
again that I am stronger then I might have thought. I am
not dependent on guys for happiness [thank goodness!] and
when I look at all that I have, having a hand to hold at
the movies just does not seem all that important to me. So
yes, here I am...once again your player gurlie :) just
having fun and living it up. G'nite...hope to hear all of
ur thoughts again soon.
---
Ad:0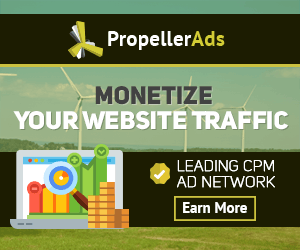 ---