The Black Hole
2001-06-05 14:15:42 (UTC)
SAT
On Sat. I got up at 4:30 in the mornig so I could get to
work. Wow! I work in a kitchen at a camp. Its alot of
fun. But knowing that you are going to be working fo 12
long hours sort of gets me down.
So I'm making pies for about 50 men and everything for
there brekfast is done. Joe carrie and Iplay basketballfor
1/2 then we felt like fishing so we found some poles then
took the boat out. I caught 6 fish! We were out for an 1
and a 1/2! I was so excited when I caught my firt fish
that I could'nt even real it in.
Buh Bye for now!
---
Ad:0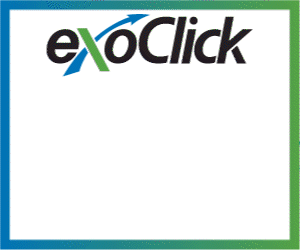 ---