Ad 2:
Digital Ocean
Providing developers and businesses with a reliable, easy-to-use cloud computing platform of virtual servers (Droplets), object storage ( Spaces), and more.
2002-05-04 08:41:32 (UTC)
todeswunsch
heute war ich beinahe weit genug. ich hätte mir mit
vergnügen die arterien in den ellenbeugen aufgeschnitten.
solche momente sind selten und eigentlich viel zu kostbar
um sie zu verschwenden.
auf den nächsten werde ich wohl wieder lange zeit warten
müssen.
mir waren die gründe, die mich diesem moment nahe gebracht
haben, gleichgültig. das ist erstaunlich, weil ich
dieselben gründe in anderer stimmung als "nicht
ausreichend" verwerfen würde. wenn endlich friedlichkeit in
mir wäre ! Mit dem austretenden blut würde ich davontreiben
und ich würde willig die welten wechseln.
ich beneide jeden, der es vor mir getan hat und jeden, der
es gerade jetzt tut. man soll sich nicht davon abbringen
lassen.

---
Ad:0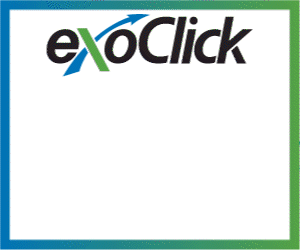 ---