No Matter How Hard I Try...
2001-06-02 16:32:28 (UTC)
Movies
Hey! i went to the movies last night and got hit on by a
scary guy. It was fun though. Well, i was suppose to meet
some friends but they couldnt show. So, now thye owe me a
movies. If any of you are reading this...I DONT HATE YOU!
anyways, i never saw i movie. I just hung out for 3 and a
hlaf hours. It was fun. There were some kids in the alley
hitting on me and my friend. Anyways, g2g.
---
Ad:0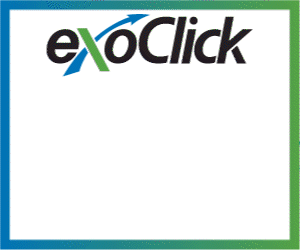 ---