Everyday Shit
2002-04-26 02:45:23 (UTC)
Are you Strong enough to be my man?
Second date Joe took me to the movies. He
was....embarassing. He wanted to see E.T. He loves the
movie. I decided OK. So since it was the first date of the
new release there was an E.T. mascot. Little kids were in
line to et in and hugging E.T. and talkign to him. So here
goes Joe running ahead of me and pulling me along. Jumps on
E.T. hugging him and asks for his autograph. Everyone
looked at him like he was an ass.
We get inside and there are a billion kids and adults here
hardly anyone within our age range of 16-20. A radio
station is there passing out things for the kids like T
shirts and posters. Joe gets on his seat and waves at them
so he could get one......he doesn't.
In a crowded theatre there is always one argument between
two people who are hot frustrated and just want to get
there kids to shut up. So here Joe and I are right in the
middle of them. I don't know quite what happened but at one
point the one man said to the other that he was being a
dick and that he just checked out of a mental institution.
Joe laughs, not just a little smirk or girlie giggle....no
a big hardy laugh.
Bye the time we leave the theatre I am annoyed with his
precence. I got in the car he leaned in for a kiss and I
gave him a small one. There were no sparks. It was all
smoke and mirrors.
-Me
---
Ad:0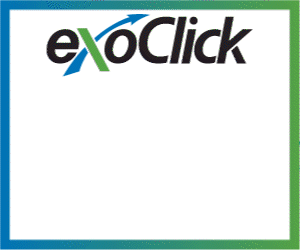 ---