A ShiTTy GaMe CaLL LiFe
2002-04-23 23:09:17 (UTC)
I'll Be Missing You Cuddy
tuesday 04.23.02
She was not only my cousin, but my very best friend. she
was the only person in this world who truly understood me.
we thought the same way about every single thing in life.
we went thru days from sunshine to rainy storms. i am so
glad that we became "cuddys".
you left this morning. i know you are doing what u wanna
do and the experience that you're gonna gain from this day
on will only benefit you. you are a tough soul and i know
you can make it thru.
you were the person that i told every single detail of my
life to. even tho i know our cuddyhood will still continue
on, i know i will miss u so much. i feel like i lost my
best friend.
we always tried to hang tough together. even tho we are
now apart, i know we will continue to be strong together.
i am proud of you and i can't wait til u come back. '
Janice, i love you and u are my true best friend. i will
miss you more than words can say. i can barely talk to u
on da phone last nite because i know we will only end up in
tears. i'll be here waiting for ya to come back. thanks
for sharing my days with me, crying with me, smiling with
me, and most important of all, understanding me. i love
u.
---
Ad:0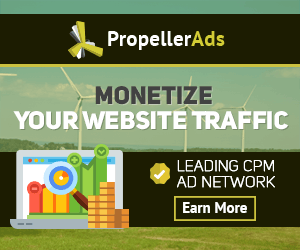 ---